Date of Publication
Frist issue avaliable
Date of Publication
Last issue avaliable
Price for each issue
: 20 cents
Pubisher
Guangzhou Xiaoshuo She
Annotation
Guangzhou Xiashuo Zazhi was a monthly covering popular literature, entertainment, plentiful gossip about opera singers and prostitutes and news from entertainment venues such as Lychee Bay and the rooftop garden of the Dah Sing Department Store. Its 'Strange News, New and Old' column published pages of local 'news' about events such as the child born to an elderly woman or an incestuous relationship between a young woman and her father-in-law. Articles were written in Classical and vernacular Chinese as well as Cantonese. Its fiction included erotic stories, comedy and martial arts tales. The gossip subjects deemed worthy of reporting were extreme: including monthly lists of Guangzhou's divorce cases and the names of people who had committed suicide.
Location
Quanguo Baokan Suoyin (CNBKSY)
Contributors
Zhu Foshan Ren · Huang Zesheng · Zhang Laodie · Woyi Weidao · Ke Ren · Shili Pusa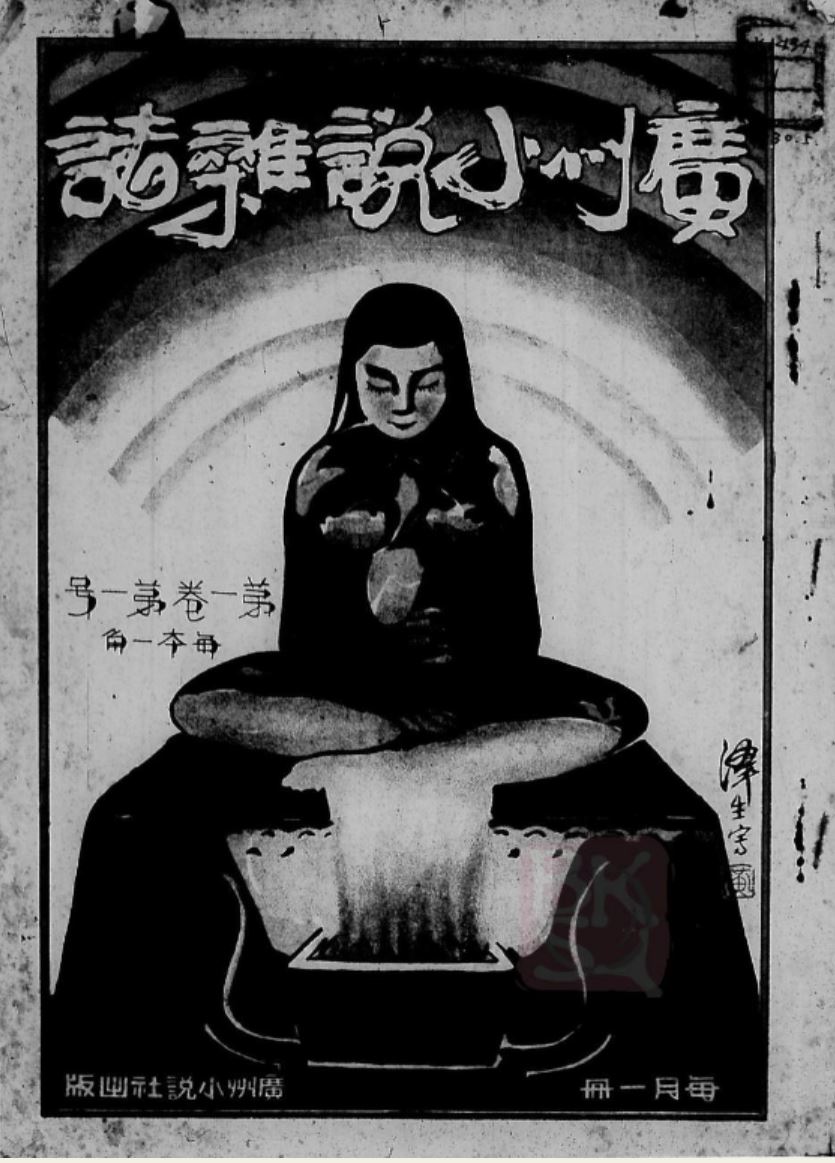 [1] It was sold at half-price.