Date of Publication
Frist issue avaliable
Date of Publication
Last issue avaliable
Not Avalible
Not Avalible
Pubisher
Xiezhen haubaoshe
Annotation
This pictorial published in early 20th century Hong Kong has received little attention to date. Three surviving issues can be found on microfilm at the University of Hong Kong. It was possibly an extension of Shishi huabao, a pictorial banned in Canton by the Qing court in 1905, by Hong Kong's colonial government in 1908 and by Yuan Shikai's republican regime in Shanghai in 1913. Its last page list the names of its editorial board members, among them Zheng Lüquan, He Jianshi, Xi Saolin and Mai Shaoshi, all founders of Shishi huabao. Its first issue contains a comic sketch of the explosion of the training ship Tongji and a painting dated in the Chinese year of Jianyin, suggesting it appeared between mid-1913 and the end of 1914.
Rooted in the belief that images could exert more power than words, especially when it came 'to making the human condition understandable to the illiterate', this pictorial aimed at 'depicting the livelihoods of common men and women to give voice to social truth and broaden the horizons of fellow citizens'. A possible reason for Xiezhen huabao's founding was to reveal the corruption and shortcomings of Yuan Shikai's presidency from 1912-16, seen in attacks on him and his administration in several issues.
Satirical illustrations and comic strips filled around half of each issue, supplemented with photographs of landmarks and landscapes, reviews and fiction. As with Miaodi xiaoshuo, the Liang Guoying pharmacy was also Xiezhen huabao's distributor.
Location
The University of Hong Kong Libraries
Contributors
Lei Gong (probably Zheng Leiquan) · Jian / Jian Lang ( probably He Jianshi) · Huang Dingping · Tan Yunbo · Shao Shi ( probably Mai Shaoshi) · Shao Lin ( probably Xi Shaolin) · Ye Hang [1] Zhu Su · Re Shui · Li Ming · Bo Li · Jing · Lao Xin · Fei Qingnian · Guan Hai · Bai Li · Jun Gong · Huang Ai [2]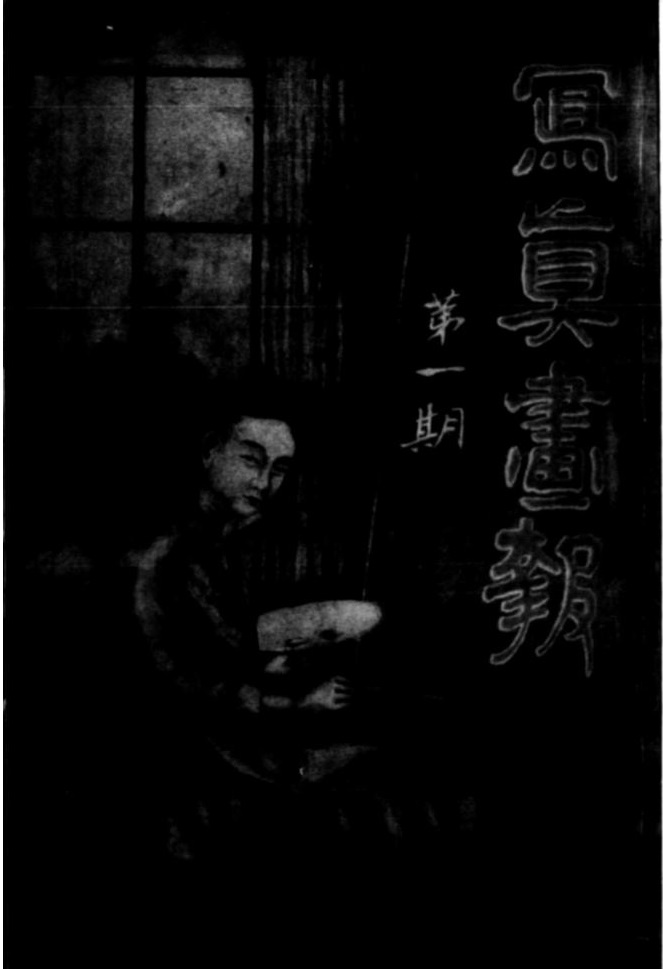 [1] The aforementioned are contributors to the cartoons or paintings.
[2] The last 11 are contributors to the creative writings.